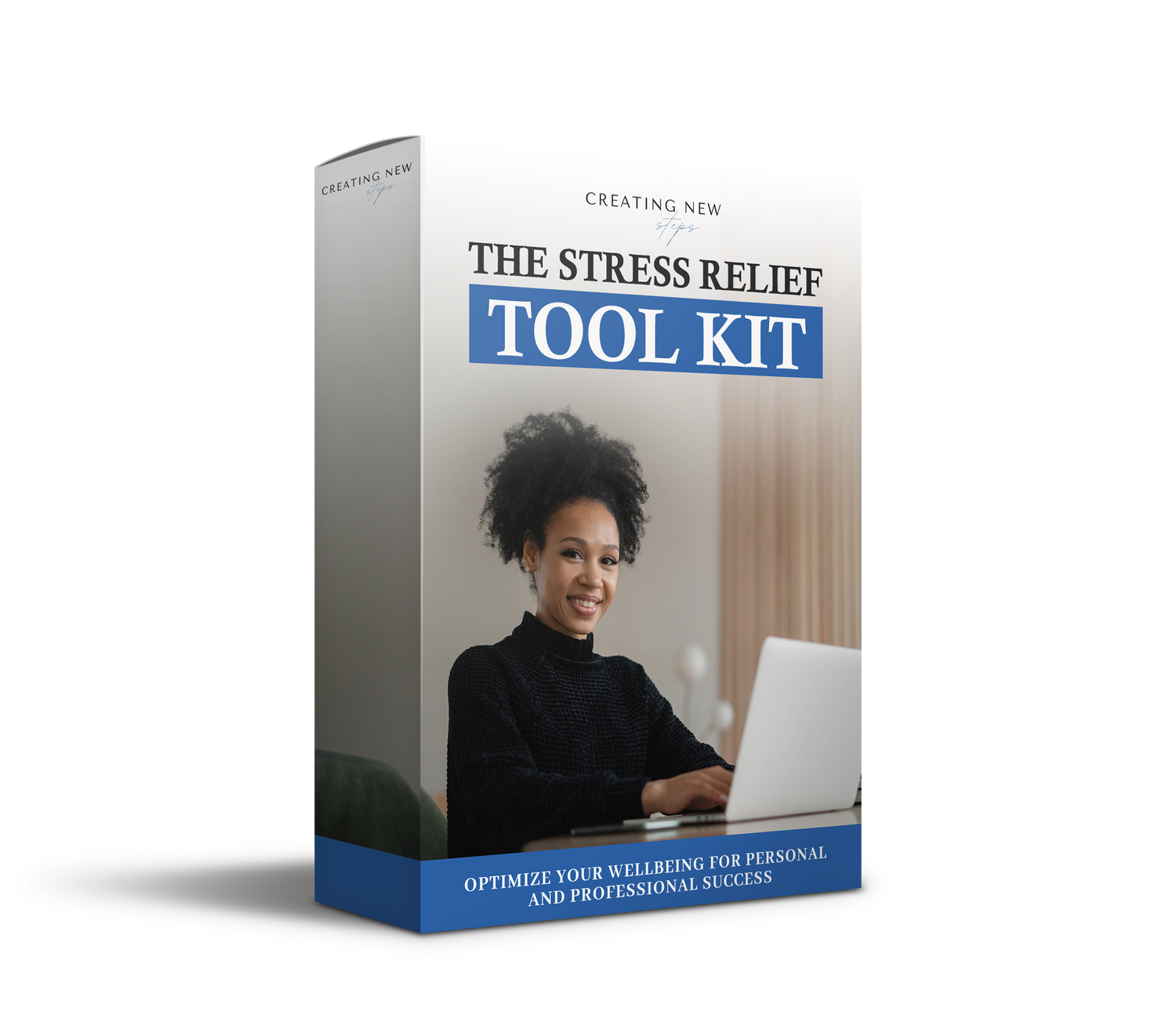 Build a better system to enhance your wellbeing
The Stress Relief Toolkit is a 4-part digital workshop series designed to help you or your team build better systems to feel your best personally and professionally.
Get Instant Access For $97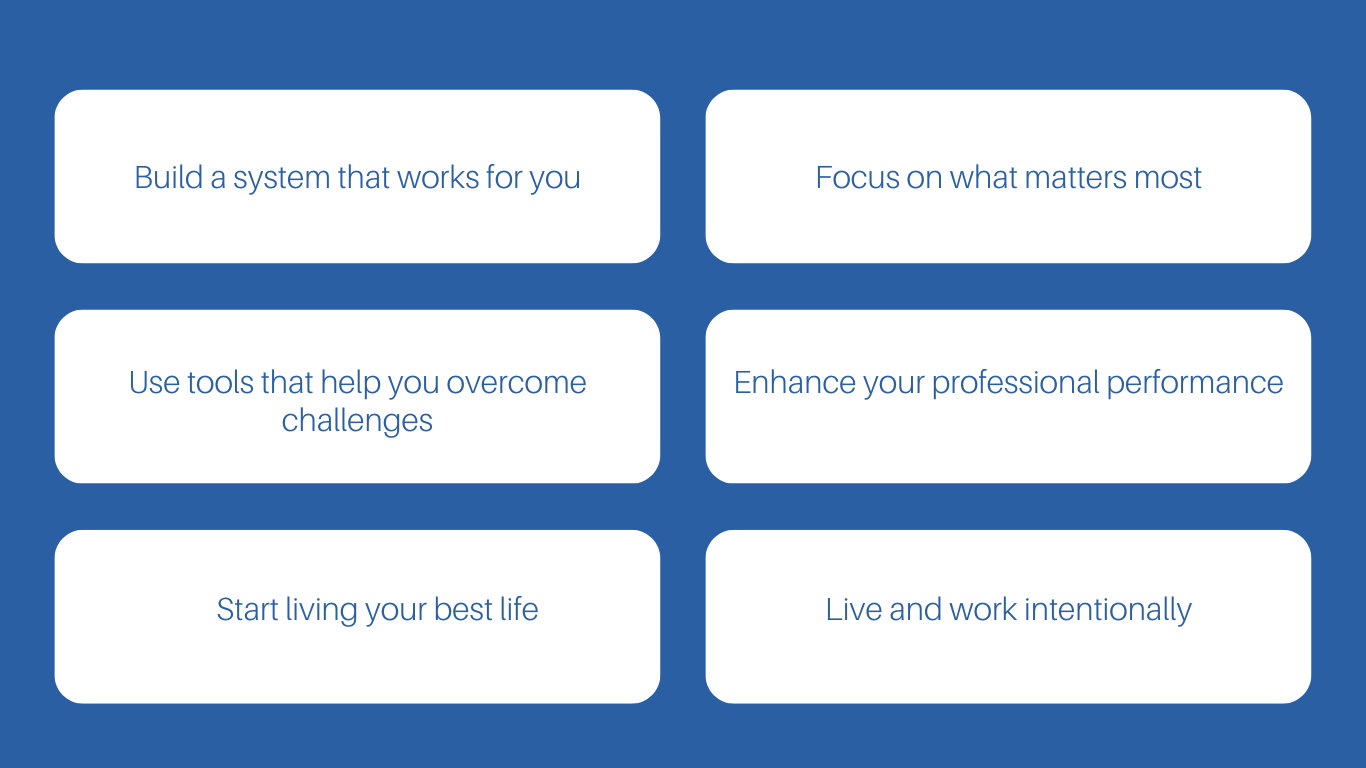 Prioritizing yourself doesn't have to be hard!
Courses In The Stress Relief Toolkit
Course 1: Optimize Your Wellbeing For Personal And Professional Success

Student Goal: 

Create your minimum, target & stretch goals when it comes to optimizing your personal and professional wellbeing
Identify common areas of stress & why what you have tried before is not working
Complete your stress profile 
Identify your personal strategies to start managing your stress in your personal life and at work
Identify the next steps you can take to live and work with intention and purpose

Course 2: The Balanced Life System

Student Goal: 

Identify what balance is and what it may look like for you
Identify your areas of imbalance
Identify your personal strategies to start maintaining balance in your life
Create your personal balance plan to help you move from chaos to calm

Course 3: Building Habits to Create The Life You Desire

Student Goal: 

Explore Why habits are essential to creating the life you want to live 
Learn how the negative habits in our life add up to give us the results we don't desire
Learn how you can start to replace negative habits with positive ones 
Learn how to take the first steps in creating your own positive habits 
Explore resources to support you in forming and maintaining your habits

Course 4: The StressFree Solution

Student Goal: 

Get an overview of the strategies you can use to optimize your well-being and stress less
Create goals for each area of your life
Explore examples of how to get intentional about your morning and evening routine 
Explore daily relaxation routines that help reduce stress
Learn about sleep hygiene practices to help you get better quality sleep to reduce stress
Learn how to challenge negative thoughts that bring stress
Explore different types of boundaries to help you from feeling overwhelmed in different areas in your life
Explore mindful strategies for nervous system regulation
Learn time management strategies you can apply to help you manage your days
STEP 1

Decide that The Stress Relief Toolkit is best for yourself or members of your team.

STEP 2

Purchase The Stress Relief Toolkit as an individual

OR

If you are an organization who want's to purchase on behalf of the team contact us.

For teams of 10 or more we offer packages.

STEP 3

Get started with the toolkit to create your personalized system to transform your life.
Sneak Peak of The Toolkit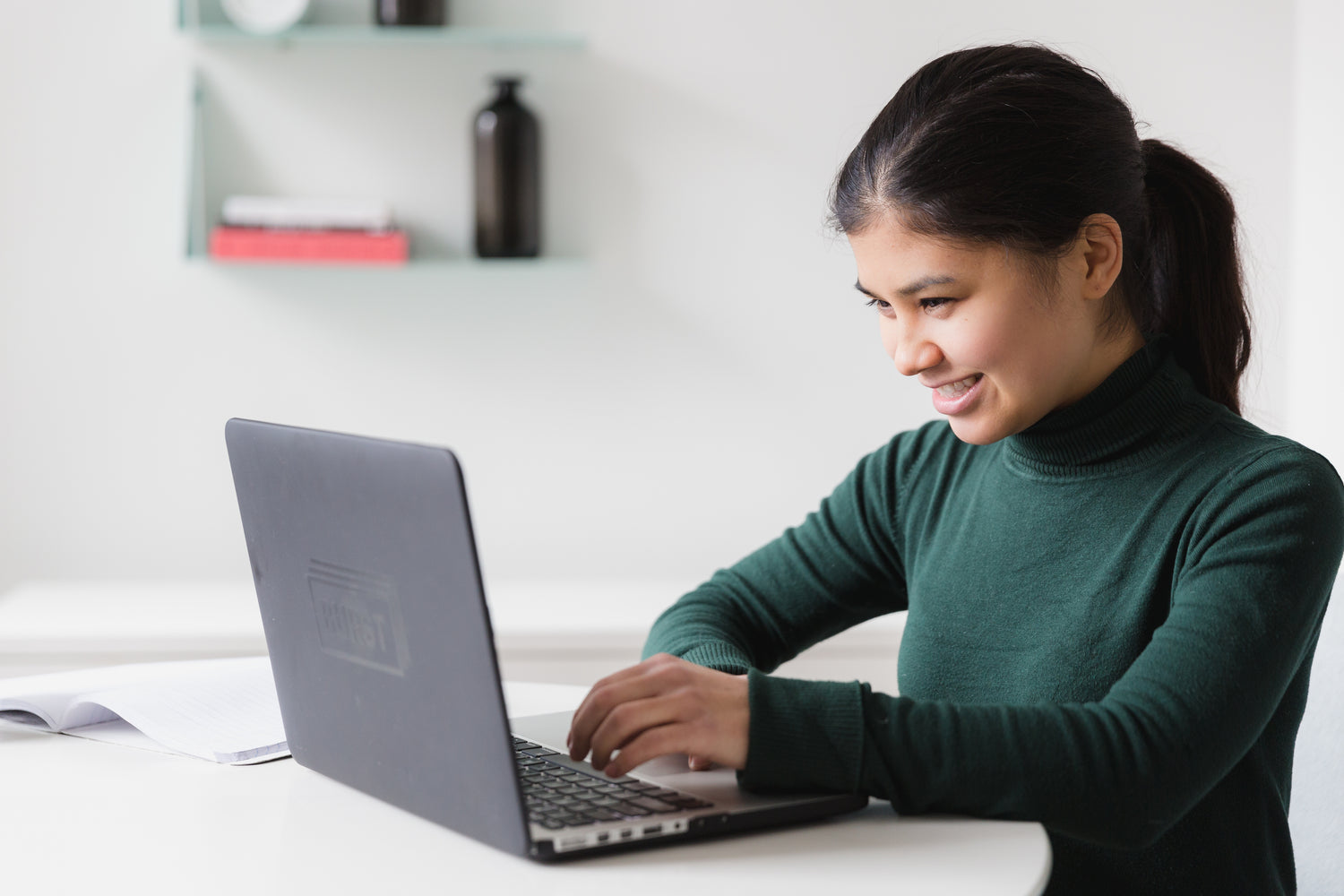 What's Included
Strategies to help you or your team reduce daily stress including guiding people on how to set up systems to live and work more intentionally. Approaches to optimize your wellbeing and enhance your energy and productivity so you can be present in your daily life. It also includes:
✔️Gamified learning
✔️Community connection 
✔️4 courses in one with many evidence based tools and strategies to help you optimize your wellbeing
✔️**Live monthly Q&A touch points to ensure you are on track (Bonus)
✔️**Special surprises to help keep you motivated and on a path of continuous growth (Bonus)
Get started now!
Reach out here for your team to access the toolkit!