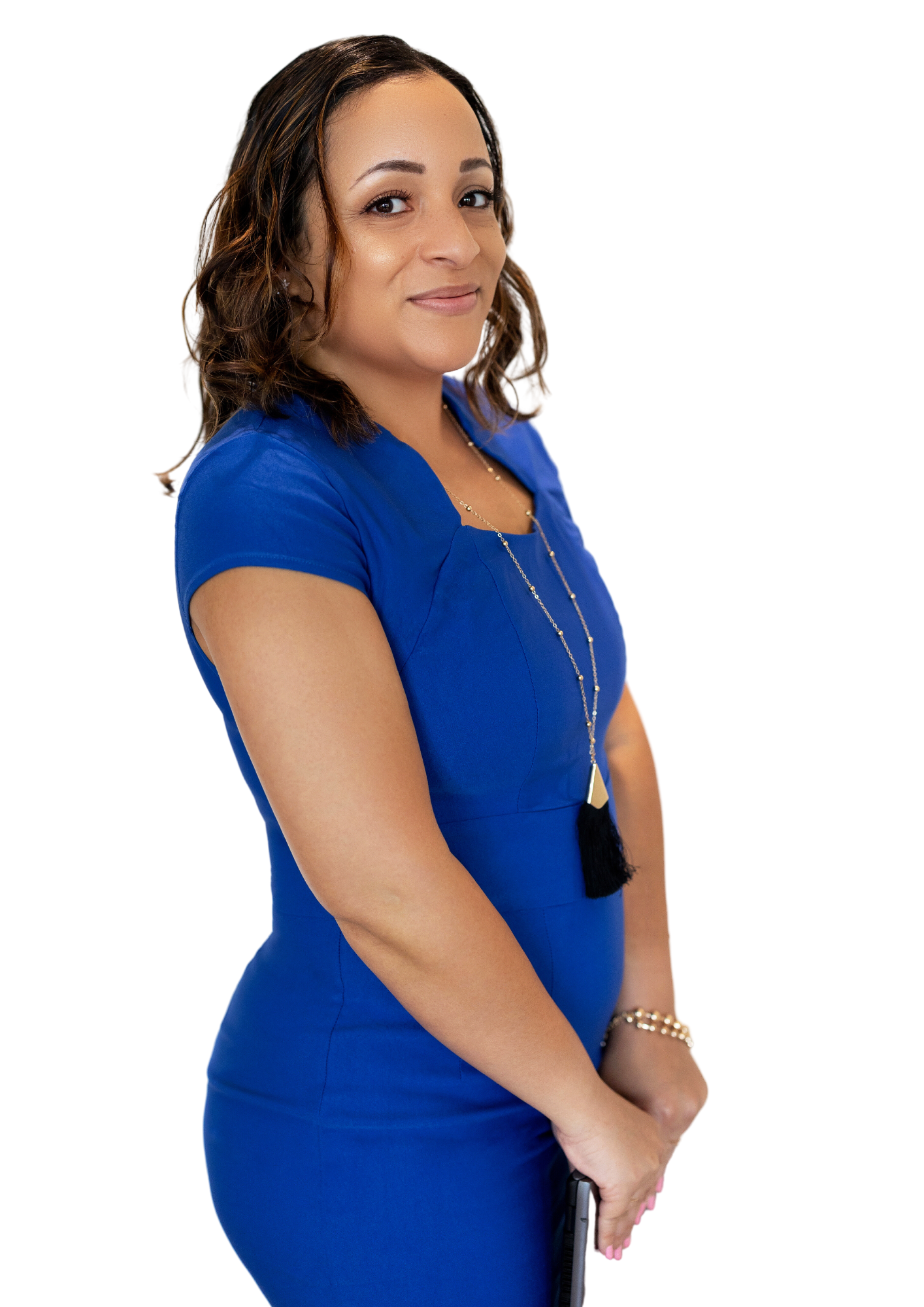 Meet Jodi Tingling, Founder & Corporate Wellness Coach
Hi I'm Jodi. I provide solutions for individuals and organizations to work and live intentionally by using evidence based strategies to relieve stress, build resilience and create a unique vision that fosters growth. 
Navigating life can be hard. I am passionate about helping people take charge of their lives and my passion stems from being on the verge of burnout from trying to do it all. By implementing my unique stress relief system, I created a life I truly want to live and minimized my unique stress response to the daily stressors that impact my life. 
 Burnout, stress, depression, anxiety and other related  health challenges are among the conditions you or your team will experience if an intentional pathway is not created. By prioritizing the needs of yourself and your team it will help prepare for the challenges ahead.
Why Work With Me
You and your team deserve to work and live to your optimal capacity. Let's work together to relieve stress, build resilience, and create a plan towards working and living with intention. Whether you need a digital program just for you or a workshop to center your team's needs, I can help you make the positive changes you would like to see. 
Collapsible content
Our Vision

To help businesses and high-achieving professionals enhance performance with wellbeing strategies to help them be successful and create a positive work-life balance.
Our Mission

To develop an awareness of mental health in the workplace by providing strategies and tools that will enable high-achieving professionals be successful in their role and create a positive work-life balance.
Our Values

Care for the community
Ethical 
Compassionate
Transformation 
Skills building 
Making real sustainable change