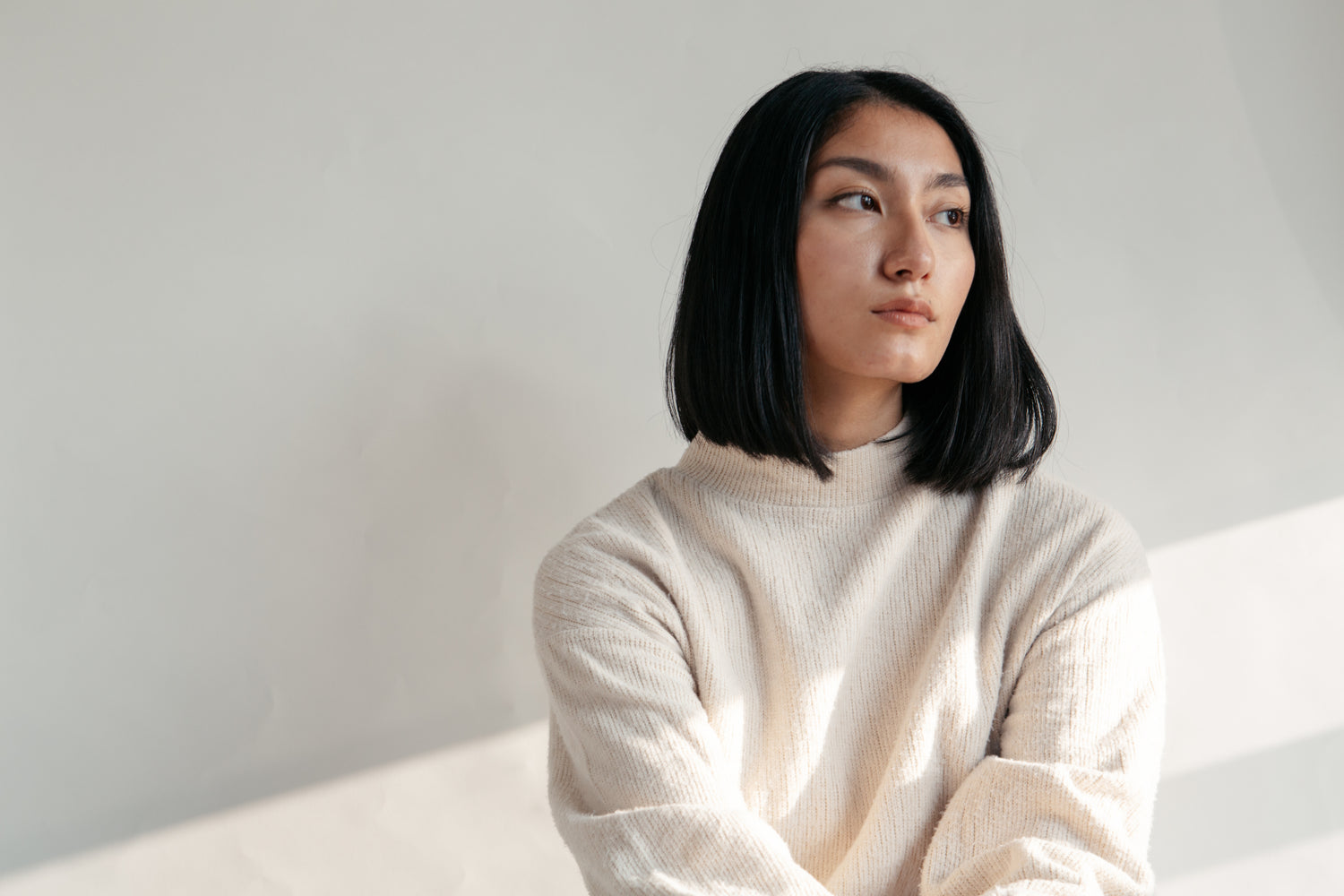 Have you ever wondered...
How do I manage my stress & anxiety...without feeling stuck in the same cycle of overwhelm everyday?​
Why taking a self-care day just doesn't work?
What strategies truly work and what's actually a waste of my time?​
Why do I get stuck in my stress & anxiety cycle?
​Is being overwhelmed something I'll have to live with forever?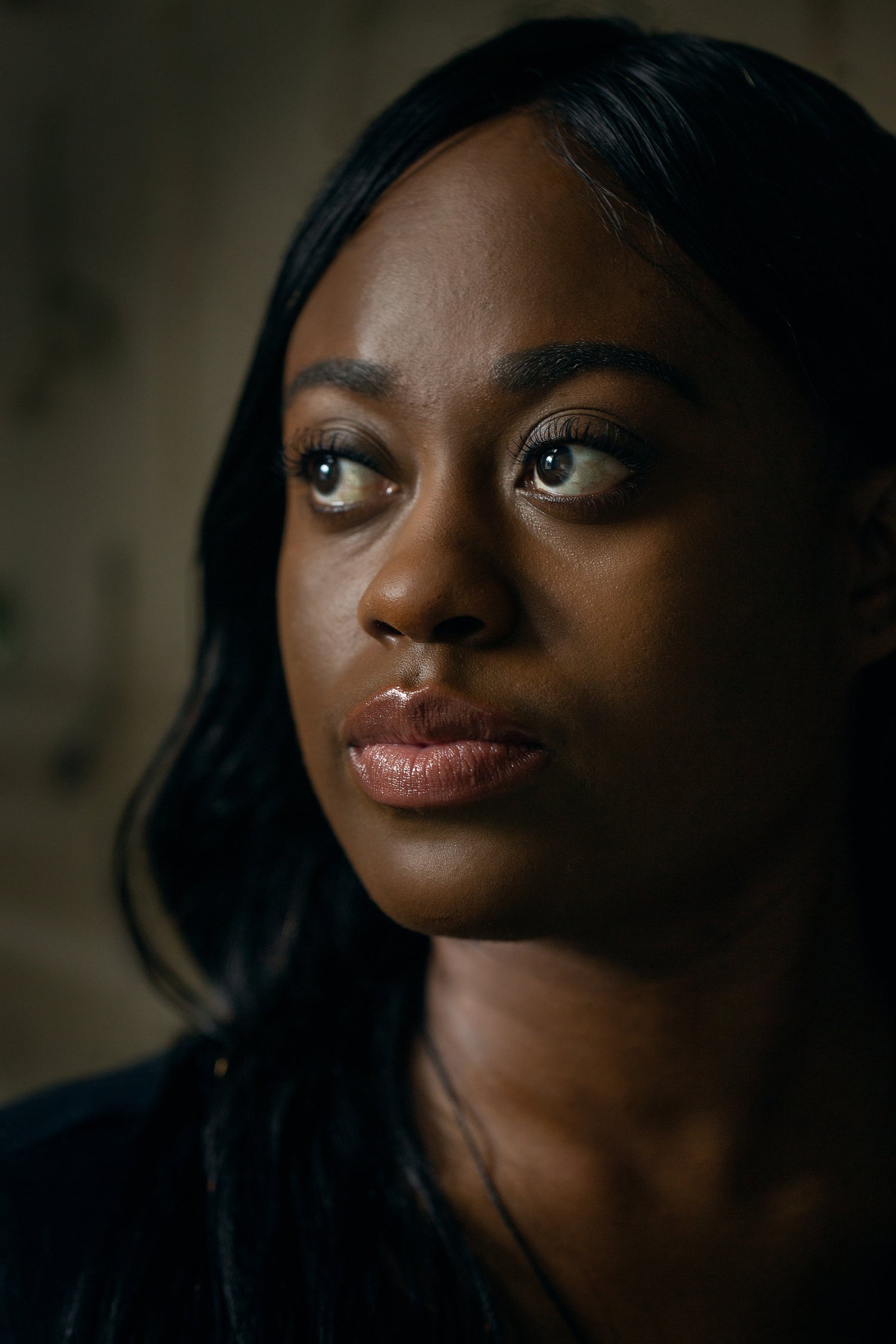 Are you ready to finally stop feeling overwhelmed?
Imagine if you started feeling more like a person again instead of exhausted all the time. 
Imagine having energy for yourself and your family.
Imagine finally showing up for yourself and feeling that joy and freedom you once felt before
you had all the responsibilities you have now.
I'm here to tell you this vision
is possible!
Here's what you'll get...
Workshop 1: The Real Reason Why You Can't Ditch Your Stress & Anxiety (And What You Can Do Instead)

The real reason why you feel like you are always stressed and NOTHING is working for you

How to stop the frustrating cycle of failed stress responses


The 3-game changing discoveriesI made that changed everything for me


The sneaky changes stress creates without you realizing it (and how to avoid it)


How anxiety can fast-track your stress (and how you can slow it down)


The number 1 thing you can start doing today to break your stress cycle

Workshop 2: A Mental Health Therapit's Critical Strategies To Truly Stop Stress & Anxiety (For Good)

Powerful causes of stress & anxiety (that the mainstream media don't tell you about)

5 commonly missed mistakes that's keeping you stuck in the stress cycle

3 critical pieces you need to eliminate your stress

Game changing approaches that high achieving professionals are now transitioning to

The new way to start saying yes to yourself again (without feeling guilty)

Workshop 3: The Blueprint For Intentionally Creating A Life Beyond Stress & Anxiety

3 essential elements of a plan that can help you get freedom from stress & anxiety

Tangible shifts needed to unlock your next level & full potential

5 reasons you feel stuck & what can do about it

My biggest mistake & what I wish I knew a lot sooner

The ulitmate secret to creating an intentional life that you are truly excited to wake up to everyday

The one question to ask yourself to truly conquer stress & anxiety

Workshop 4: How To Finally Defeat Stress & Anxiety With Customized Approaches That Work For You

Evidence based approaches that you can make work to eliminate your stress and anxiety

When to use what approach why it's important to make your own plan that works for you

What stress & anxiety resuction strategies work and what you need to stop wasting your time on

Why your current approach to defeating stress & anxiety isn't working & what you can do instead

The fastest way to heal (and not just apply bandaid solutions)
4 hours of powerful stress & anxiety workshops
Who is this exclusive workshop series for?
If you have tried other strategies and they haven't worked

Your stress and anxiety is new and you don't know where to start

​You have (or are currently) working with a health care professional... and want to optimize your success

You are a high-achiever who doesn't want to be held back by their stress & anxiety!