Transform Your Life Today
Life can be overwhelming, especially for ambitious women like you. The stress, burnout, and constant juggling of responsibilities can leave you feeling drained and far from your big vision for life.
The pressure you put on yourself helps you get things done...EXECPT...you feel stuck. You wonder how other career driven women have it all together and you think you should have it all together too.
You often feel an increase in anxiety and stress when you think about what's next and the pressure you feel sometimes makes you want to give up.
The balance in your life often feels like a juggling act and it can feel impossible at times to do it all.
NONE OF THIS IS YOUR FAULT!
We aren't meant to do it all!
With effective systems, strategies and action plans in place you can start to level up in your career and in your life.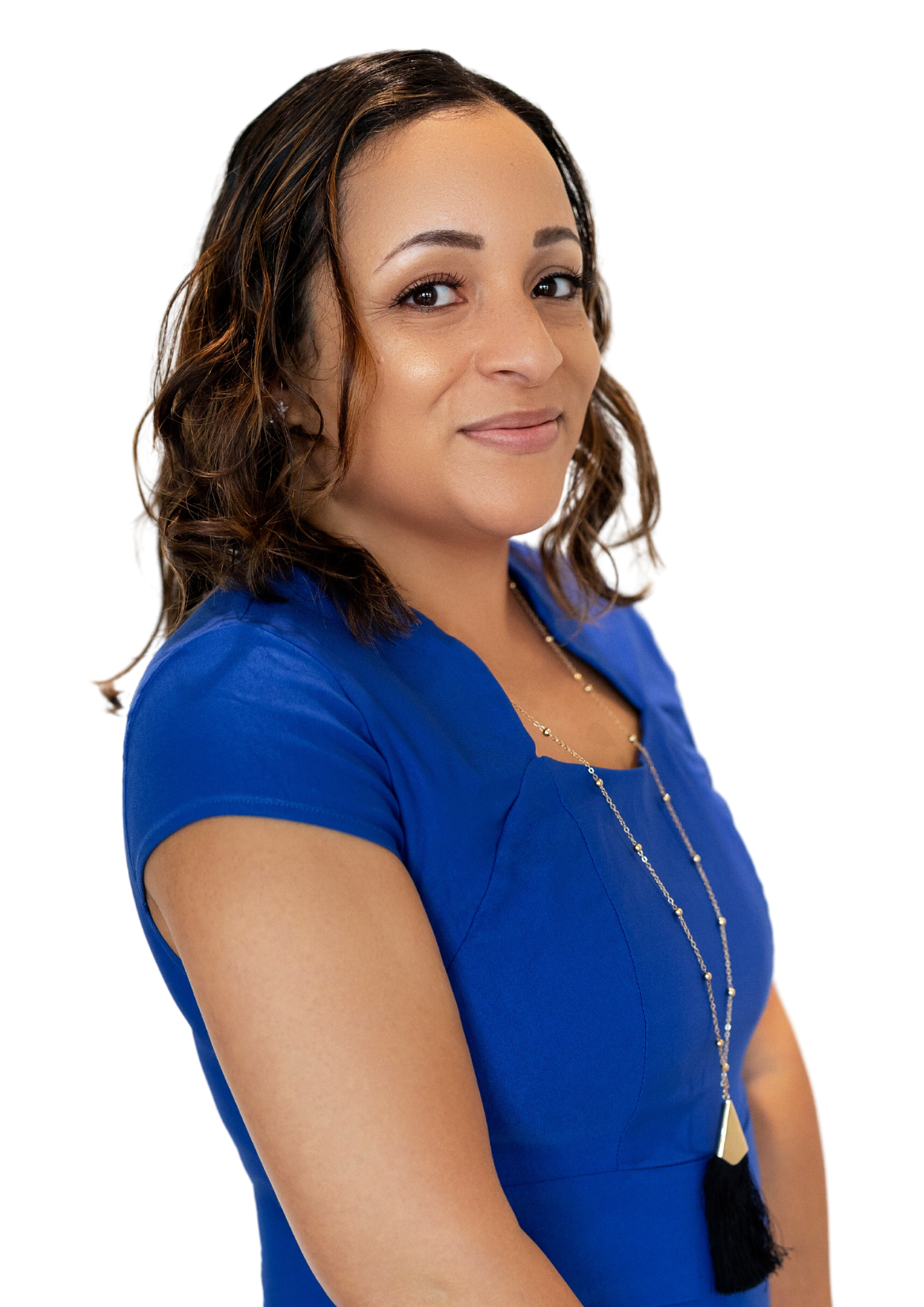 Hi! I'm Jodi
I help you meet your big visions without feeling overwhelmed, by creating systems that promote success, and balance.
I have helped 500+ professionals and leaders to:

➡️ Enhance self-confidence
➡️ Overcome imposter syndrome
➡️ Set better boundaries in the workplace
➡️ Recognize and handle toxic workplace environments
➡️ Develop coping strategies to enhance mental wellness
➡️ Navigate their career in a way that feels more intentional
And I can help you too!
You are probably here right now because
YOU WANT A CHANGE IN YOUR CAREER & LIFE
You may be feeling
STUCK, BURNED OUT, AND OVER IT
and aren't sure where to turn.
👉🏽 You are questioning your career and your performance at work or in your business is suffering
👉🏽 You want more for your life but are not quite sure what that is
👉🏽 Your motivation level is low and things are falling through the cracks
👉🏽 You are not taking care of yourself like you know you should be and are starting to feel the physical symptoms of illness (headaches, cold/flu, digestive issues)
IT DOESN'T HAVE TO BE THIS WAY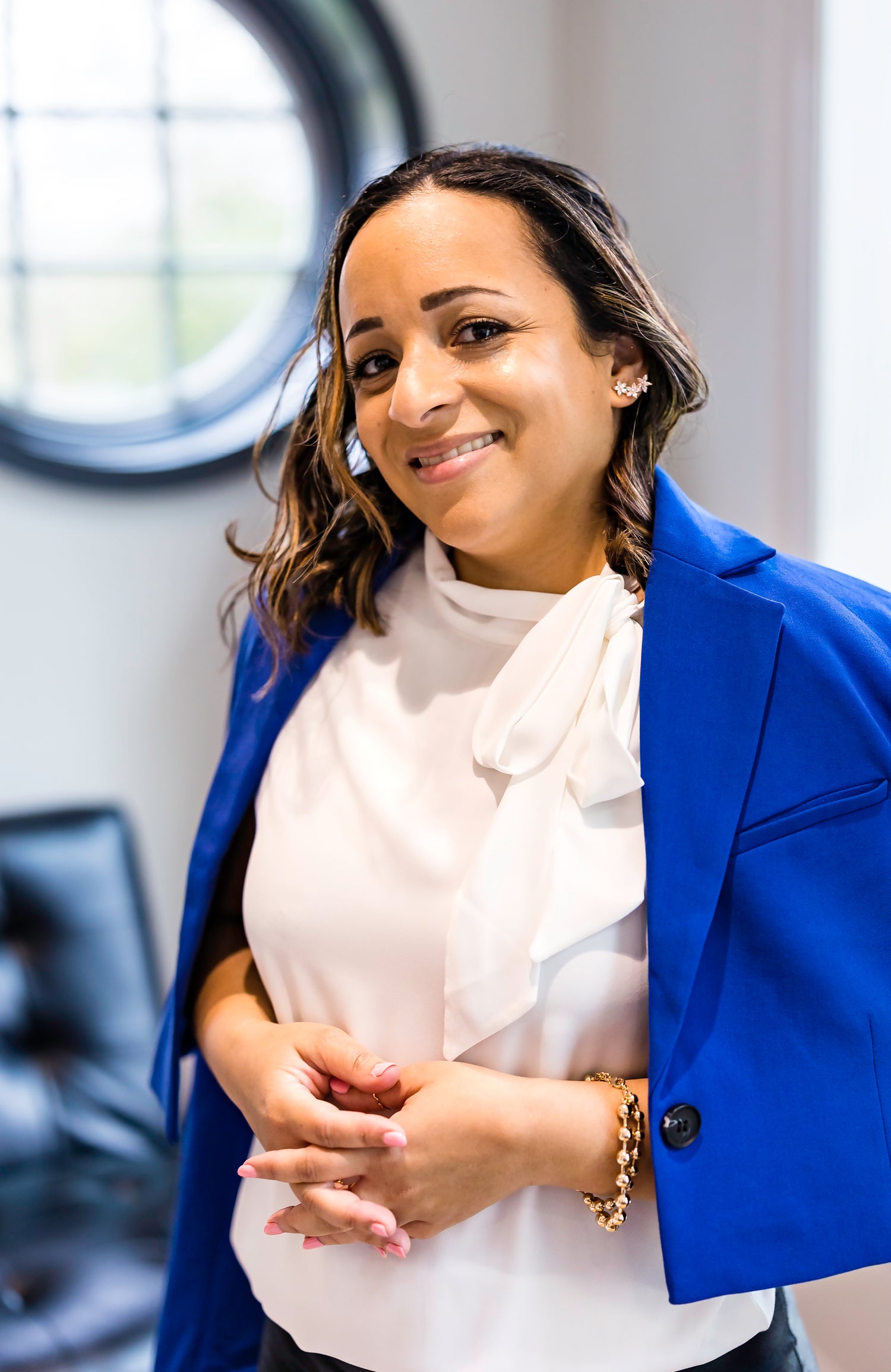 High achieving women have these things in common...
✔️Bold, knows when to speak up
✔️Has a big vision to truly live the life they want to live 
✔️Decisive, knows what she wants and goes after it
✔️Confident, operating in her zone of genus
✔️ Intentional in nurturing herself and others
✔️ Career driven and has a drive to be impactful
As soon as you align all these areas amazing things start to happen...
🔥 You begin to go after what you want
🌟 You have authority in your career
💪🏽 You make intentional decisions that elevate your life
🎊 You attract opportunities that align with your purpose
That's what we help you do in our Peak Performance Zone
You'll transform from not knowing what truly makes you happy to operating in your purpose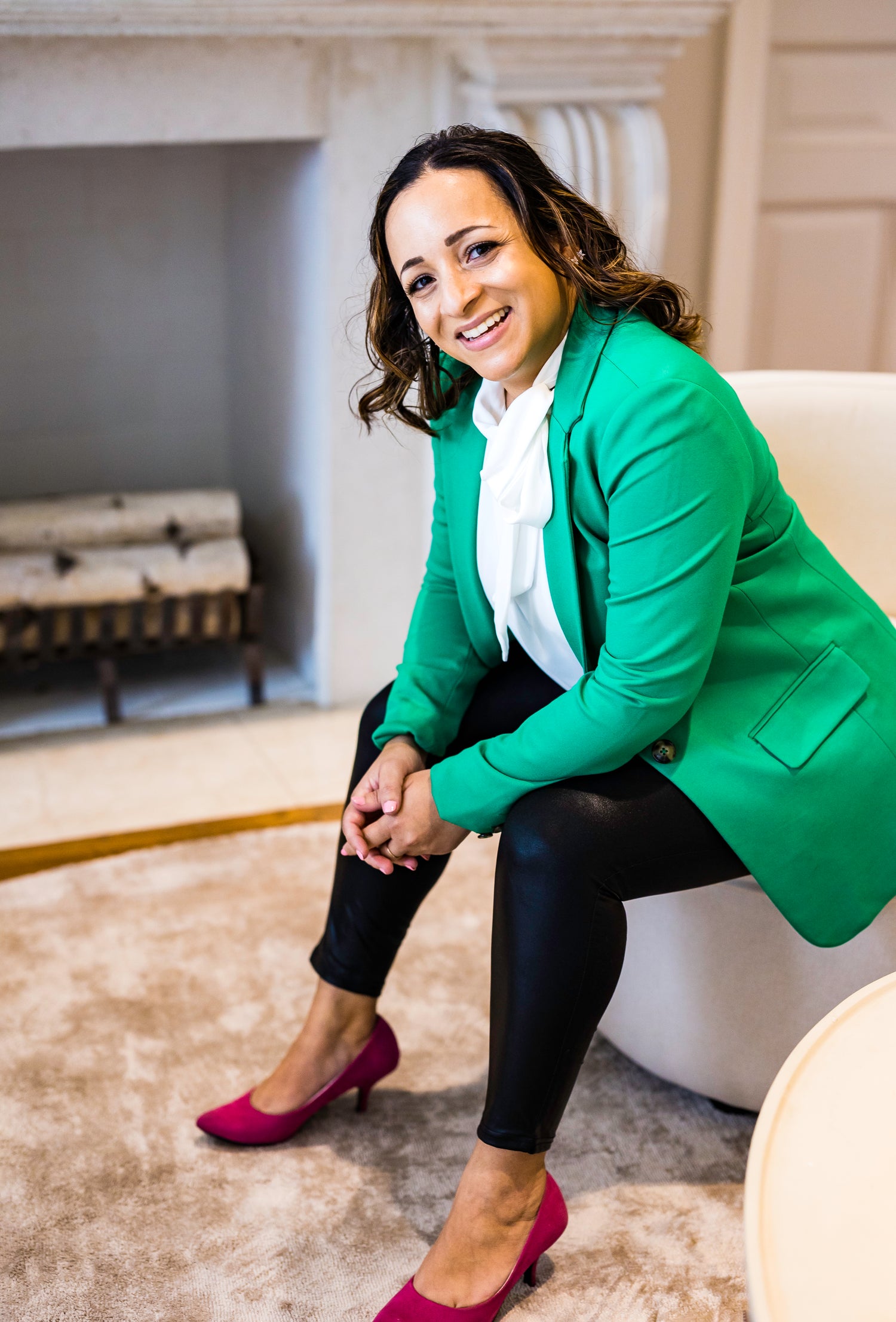 Why work with us?
✔️ Years of experience helping high achieving women transform from operating in a space of overwhelm to living their best life professionally and personally
✔️ Our unique framework helps high achievers understand themselves better and work toward their big vision
✔️ Create an intentional plan for you to elevate in your career and in your life
What people say when they work with us
"If I really had to change one thing about this course it would be to have found it sooner than I did."

"Jodi is so skilled at what she does. I am so happy to have worked with her. I have improved my life so much since working with her."

"Jodi has helped my team with developing new habits. Not only is she patient but she is so knowledgeable when it comes to making a transformation!"
What's Included
☑️ Six months of hands on coaching with Jodi
☑️ One-on-one and small groups for personalized attention
☑️ Growth focused-by the end of the program you will know what you need to do to to be intentional in your career and in your life
☑️ Systems and frameworks to help simplify your life
☑️ Accountability to help you meet your big visions
☑️ Connect with a private online community
Check our unique framework:
Step 1: Measure, Define & Align

Here we will conduct an in-depth assessment of your current state, where you are and what's holding you back in meeting your big visions in your career/life. We will identify strategies that are working and strategies that are not working for you to carve out your path and your action plan.

Step 2: Align Your Vision & Mindset

Here we will map out your unique journey, explore and identify what fuels your soul and identify what's truly holding you back to move you forward. We will also identify and reframe unhelpful thought patterns, let go of limiting beliefs and identify ways to start saying yes to yourself.

Step 3: Stepping Into Change

Here we will identify best practices for change management and chose a few habits to help you be successful. We will also explore how to attend to the 3 major
factors that will boost how you think and feel by getting back to the basics of nurturing your needs and making simple changes that will enhance your life and how you show up in your career

Step 4: Managing Change & Resistance

Here we will check in on how the changes you have made are impacting your life and make adjustments to the plan to help boost your success. We will
also address areas of resistance and explore how to navigate them for optimal success.

Step 5: Align your action plan

Here you will get clarity in aligning your next steps. You will
also create an action plan for success in your career and life plans. Lastly you will establish habits to help you meet your goals.

Step 6: Moving Forward

Here you will make decisions on your next career move and move
forward with intention in how to carve your path. You will walk away with clarity on where you are heading and the steps you need to take to get there.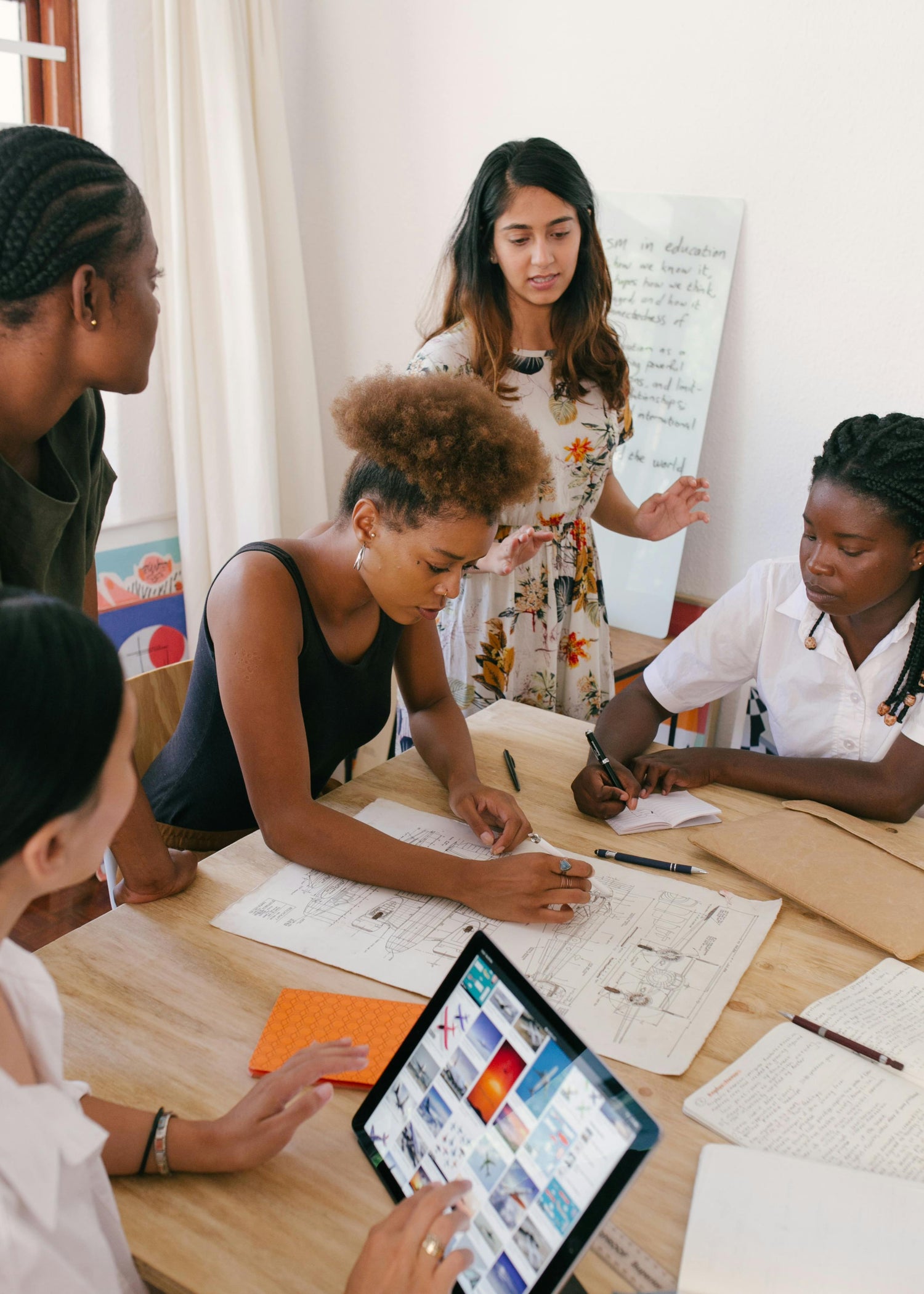 What women have accomplished working with us
☑️ New career direction
☑️ High profile opportunities
☑️ Building confidence in speaking up
☑️ Being more strategic about their decisions
☑️ Optimizing their health & wellness including increased energy, whole body transformation, a clear mindset
We know you have questions here are some frequently asked ones to help make your decision easier
How long is the program?

The program has six modules delivered over the course of six months. We want to leave enough time to implement the changes.
Who is the program for?

High achieving women including leaders and aspiring leaders who are feeling stuck in their career, want a change or want more balance in their lives.
How long will I have access to the training?

You will have lifetime access to all supporting documents in this program. Once the six months are up you will no longer have access to the live portion of the program
Have more question?

Reach out to Jodi directly at jodi@creatingnewsteps.com
Connect with me to learn more